Many people feel as if they're adrift in the world. They work hard, but they don't seem to get anywhere worthwhile.
A key reason that they feel this way is that they haven't spent enough time thinking about what they want from life, and haven't set themselves formal goals. After all, would you set out on a major journey with no real idea of your destination? Probably not!
Goal setting is a powerful process for thinking about your ideal future, and for motivating yourself to turn your vision of this future into reality.
If you want to achieve any of the following, then it is time to set some goals!
Achieve better and faster results
Increase your positive attitude and achievement
Increase your sense of purpose
Set clear intentions to focus on
Maintain focus
Overcome procrastination
Improve your time management
Increase your motivation
Reduce stress
The most used and arguably, the most successful way to set goals is by using the SMART Method: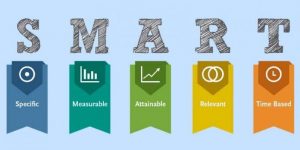 Watch this video for further explanation:
As an example, instead of saying 'I want to get promoted' you could change this into a SMART Goal by saying:
I will be promoted from an Associate to a Team Leader within my organisation by 30 June 2019
Once you have your goal, you can now set actions around making the goal a reality!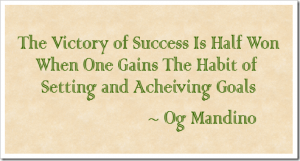 At Tranziam our vision is to ignite the passion, inspire the dream and unleash the potential in every individual so that they can be the very best version of themselves. Whether you are an individual looking to improve yourself, an Educational Institution looking to support your Students and Faculty or an Organisation looking to develop your colleagues on their professional journey, we are here to help you every step of the way.
Click Here to find out more information on how we can help you achieve your goals and aspirations