Finding a correct colour combination is one of the most important steps in designing a stylish and holistic look. If we are honest, most of us are a little cared of colour, but this week we are going to explore some wonderful colour combinations that most of us can wear to brighten up a cold winter's day.  A bold hue can feel as effortless as jeans and a button-down, as long as you know where to start.
So next time you're unsure how to work colour into your routine, channel one of these timeless combinations and you'll be good to go!
NAVY + YELLOW
Navy is basically a neutral, and while it would certainly look nice with just about anything in your wardrobe, a bright yellow really helps it come alive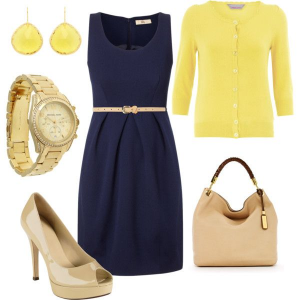 2. PINK + RED
Bold red tones down the girly look, whilst a cute pink balances the sexy factor. The end results? A perfectly femme combo you will want to wear all year long.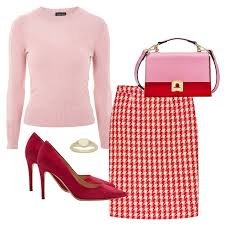 COBALT + TURQUOISE
Cobalt and turquoise are perhaps the best blues to pair together, because they're both bright and rich without feeling overpowering.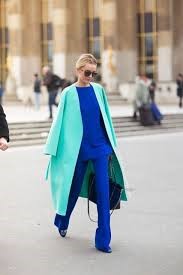 NAVY + BEIGE
Want to play it a little safer? Navy's cool undertones are a superb balance to warm beige, for an effect that's office- or country-club ready.  Add a little red as well to really make your outfit pop!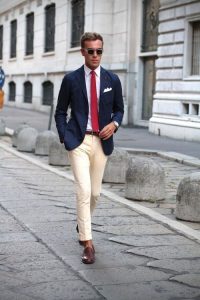 ORANGE + PINK
Both colours bring to mind sunny days and colourful flowers, but together they become a vibrant sunset that's sure to turn heads.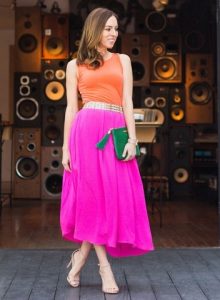 LIGHT GRAY + PASTEL PINK
Delicate dove grey tones down the precious nature of powder pink, and helps it feel appropriate, especially in colder months.  An yes, this can be worn easily by both men and women!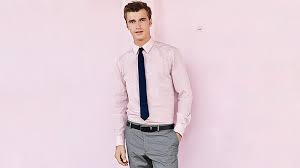 At Tranziam our vision is to ignite the passion, inspire the dream and unleash the potential in every individual so that they can be the very best version of themselves. Whether you are an individual looking to improve yourself, an Educational Institution looking to support your Students and Faculty or an Organisation looking to develop your colleagues on their professional journey, we are here to help you every step of the way.
Click Here to find out more information on how we can help you achieve your goals and aspirations