The saying goes 'New Year, New You' but in this week's blog we are looking at 'New year, New wardrobe'!  After taking a look at what all the latest fashion magazines and runway shots along with some of the Instagram accounts of the most up to date fashionistas, here are six trends that you can expect to be seeing in 2019!
1960'S INSPIRED SHIFTS
Seen on the runways at Michael Kors, Gucci and Miu Miu, vintage plain colours or florals are back in a big way and a shift mini dress is the best way to get in on the trend.  Paired with flats or high heels, you will definitely be able to stay on point with this classic dress.

FEATHERS
Once reserved for Vegas showgirls and bedroom slippers, coloured feathers are surprisingly wearable for spring 2019. From dramatic skirts, refined tops, handbags, jeans and earrings, this is a trend you can embrace as cautiously (or as aggressively) as you want.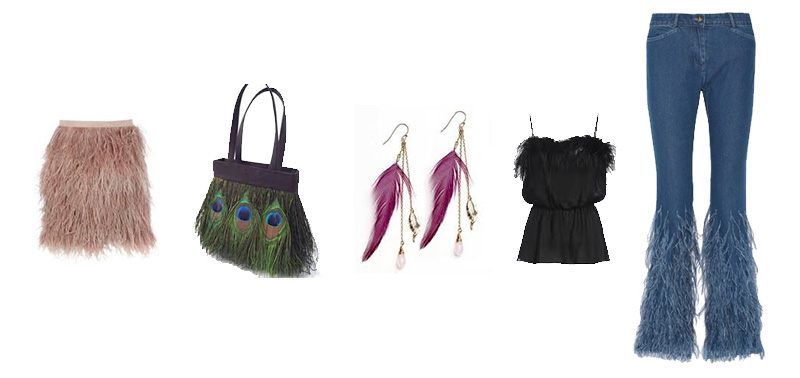 SNAKE PRINT
2018 was the year of leopard print, but 2019 is shaping up to be a bit more serpentine. Whether you wrap yourself in a snake-print coat or stick to subtler snake accents like bags or shoes, allow this "it" print to slither its way into your wardrobe. (Note that you can—and should—keep your leopard pieces in rotation as well.)

TIE-DYE
Brands like Prada and Stella McCartney are all about tie-dye right now, but you don't have to go to a designer to make it work for you. Go full California surfer girl and rock a more traditional colour scheme with jeans or try a darker tie-dye for a moodier, more modern vibe. You can even customise an old T-Shirt or pair of jeans and tie-die them yourself!
FRINGE
Thought the western-inspired trend would stop after cowboy boots? Think again. Next season, keep the cowboy theme alive with fringe, on jackets, bags, dresses and tops.

NEON
Whilst a head-to-toe neon electric pink suit may be just a little bit difficult for most of us to pull off, neon accessories area are a lot easier! A traffic cone orange belt, a pair of electric green pair of earrings, a neon statement necklace or bright yellow pumps can really make a traditional outfit 'pop'.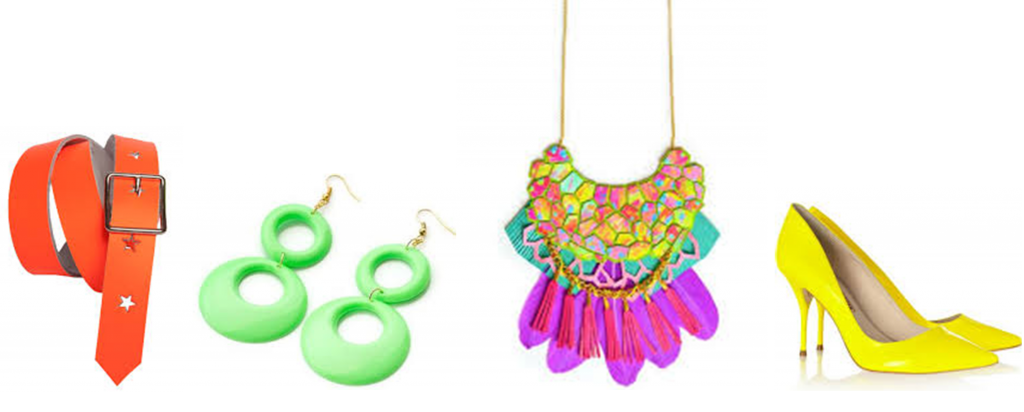 At Tranziam our vision is to ignite the passion, inspire the dream and unleash the potential in every individual so that they can be the very best version of themselves. Whether you are an individual looking to improve yourself, an Educational Institution looking to support your Students and Faculty or an Organisation looking to develop your colleagues on their professional journey, we are here to help you every step of the way.
Click Here to find out more information on how we can help you achieve your goals and aspirations