With recent research showing that only 33% of all employees in the workplace, Company Culture and  Employee Engagement has never been as important as it is today. The right culture and engagement will unlock employee's potential to drive high performance.  It is the extent to which employees feel passionate about their jobs, are committed to their organization, and put discretionary effort into their work.
We partner with Business Owners and Leadership Teams to support them with creating the right culture where people can thrive and develop to be the best they can be, deliver improved performance, increase loyalty and are actively and passionately engaged to achieve business success.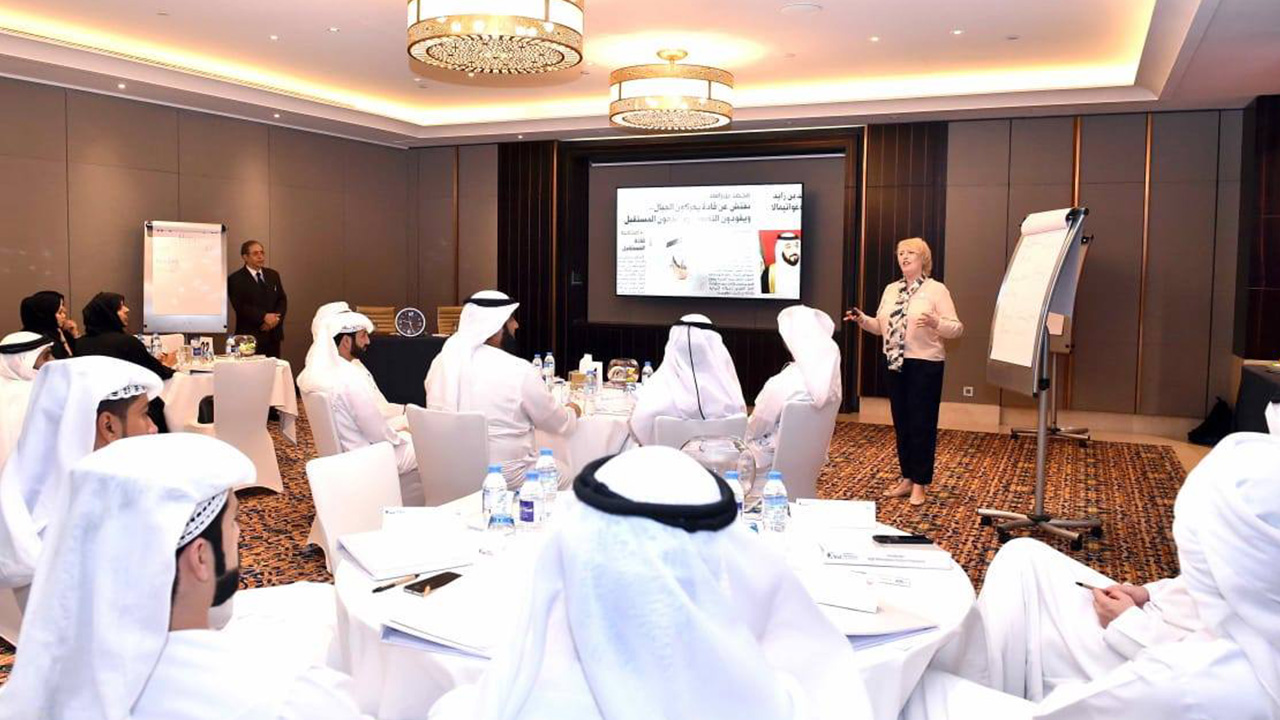 Some of the Key themes of our Programs include:
Culture Is Key
A company culture refers to the personality of a company. Here we define the types  and elements of company culture including vision, mission, values, ethics, goals  and expectations as well as the benefits and ways to build a strong organisational culture.
Let's Engage!
Employee Engagement is often confused with employee satisfaction.
Here we gain a deep understanding of what Employee Engagement is as well as the touchpoints required to ensure that employee engagement delivers long term sustainable solutions.
#StayEngaged
Employee engagement is NOT a short-term program, employee engagement is a culture!
In this comprehensive intervention we identify current employee engagement challenges and provides practical, cost effective and sustainable solutions.
The 'I' in Engagement
Engagement is truly dependent on individual accountability.
Here we focus on managers of people and learn how to become a more engaged, motivated, engaging manager that increases productivity, retention, customer loyalty and profitability.