There is persuasive evidence that more diversity in senior management roles increases organisational performance. The proportion of women on boards and in key leadership roles in India rose by 4.3% over the past five years to 15.2% in 2019, but is still significantly below the global average of 20.6%.
Women face a unique set of challenges progressing into senior leadership positions. Brilliant Women aims to nurture, develop and thus retain women within the Organization by giving them the attitude to succeed and skills they require to overcome the challenges of Gender Bias and Self-Created Glass Ceiling in order to climb the Corporate Ladder.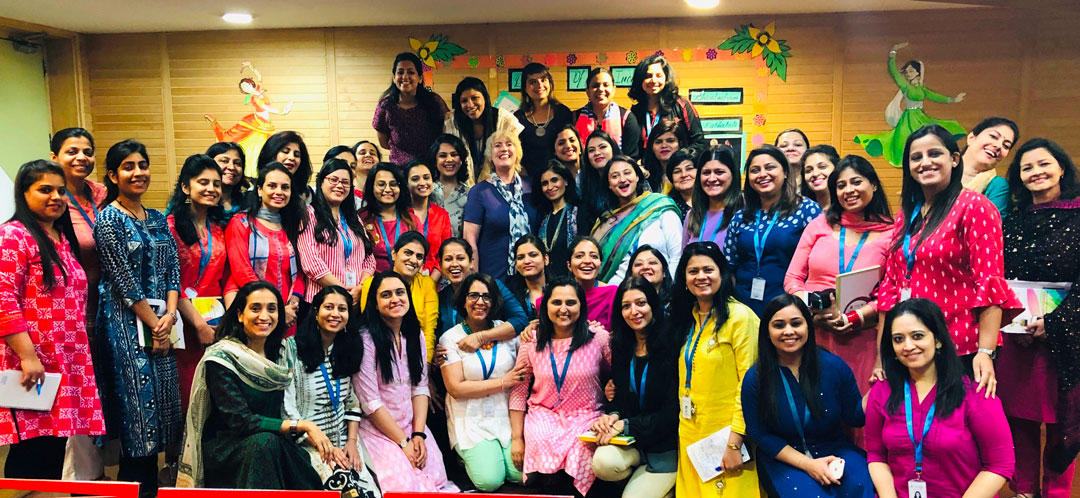 Some of the Key themes of our Programs include:
Grow Your Own
Latest research shows that Companies fail to choose internal candidates with  right talent for leadership roles 82% of the time.
We support organisations  avoid this costly mistake by identifying  the right talent and develop them to set new leaders on the path to success.
Take The Lead
Leadership is not about being in charge, it's about taking care of those in your charge.
Here we explore and share  the leadership skills required to be a role model and lead from the front in order to inspire others and excel in all that they do.
Executive Presence
This is the WOW factor that all leaders must possess to influence and lead.
Executive Presence is imperative for effective leadership; learn to put the competencies and skills into practice in order to send the right signals to others.
Coaching for Performance
Multiple studies show that coaching can improve the workforce of a company,  employee morale and help achieve organisational goals.
Master the art of coaching  in a way that will build relationships with trust, motivation and accountability.